AUTUMN INSPIRATIONS
2018-10-16
We love autumn! Bright colours, golden warm light, even cold evenings with a cosy blanket and hot cup of tea.
Do you enjoy autumn too? :)
To please long evenings we have got some inspirations for you. Beautiful layouts with gorgeous colours.
We hope they will give you some hint to do your own amazing works.
 
Lovely layout from Mireille. A more masculine with a warm and rich colour palette.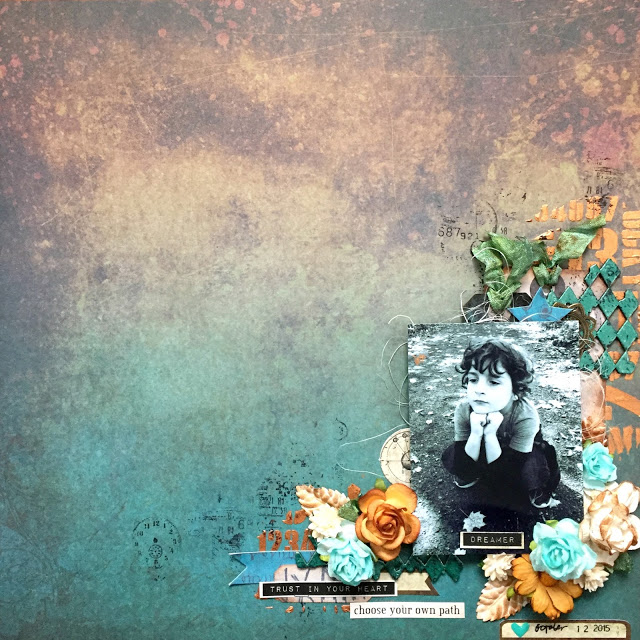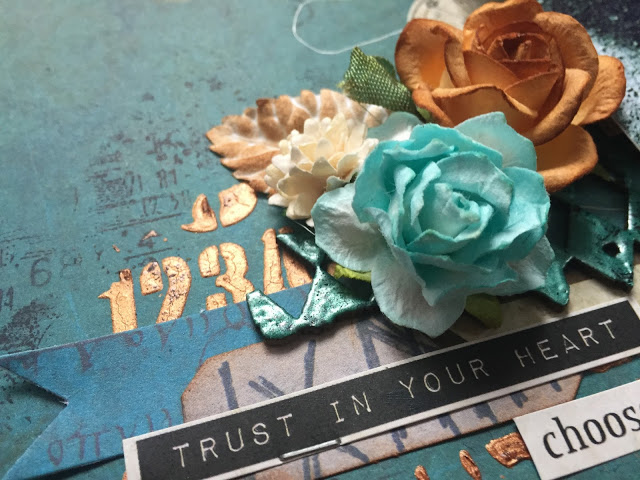 Another idea from Mireille. Autumn's layout, but with a softer look than the usual red, orange and yellow colours. They are muted and there is added a teal colour to balance them.
We LOVE the result! To add even more punch use branches and leaves.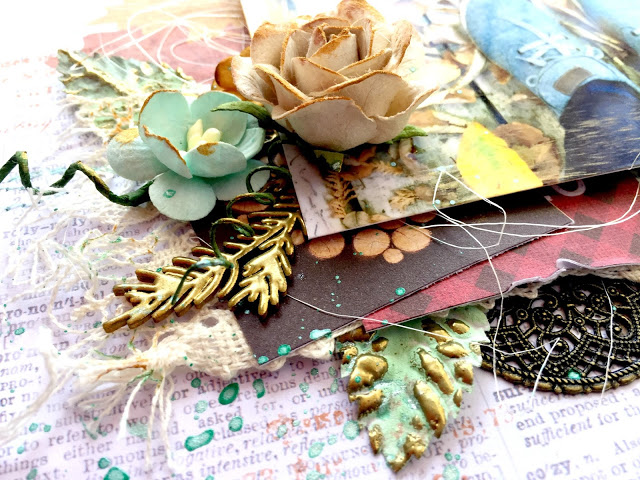 Another Mireille's layout, clean and simple with a touch of texture. We adore the positivity and energy of this work :)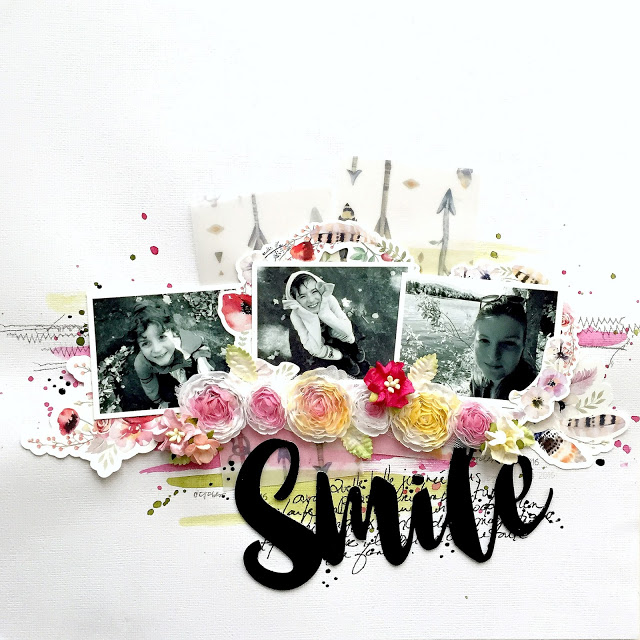 Mireille created a cluster of flowers and other embellishments on the left side of her picture. She used one of her favourite colour - navy blue. This colour is so rich and more subtle than black, it paires with grays and pinks or in this case, browns.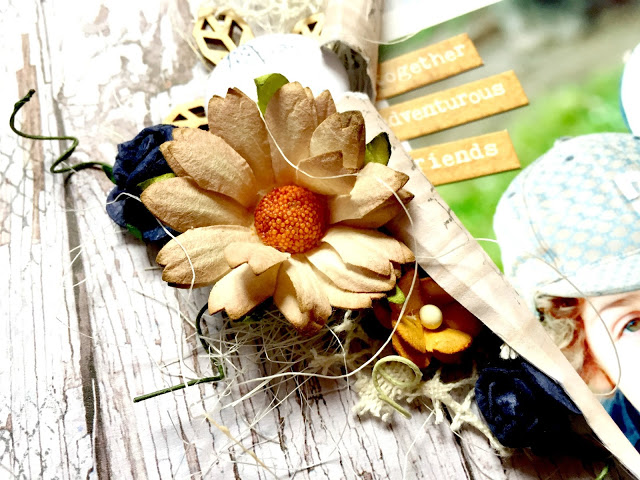 Brit Sviggum has painted the chipboard with acrylic paint, added some small flowers, 
and attached the chipboard frame with staples. We find it adorable!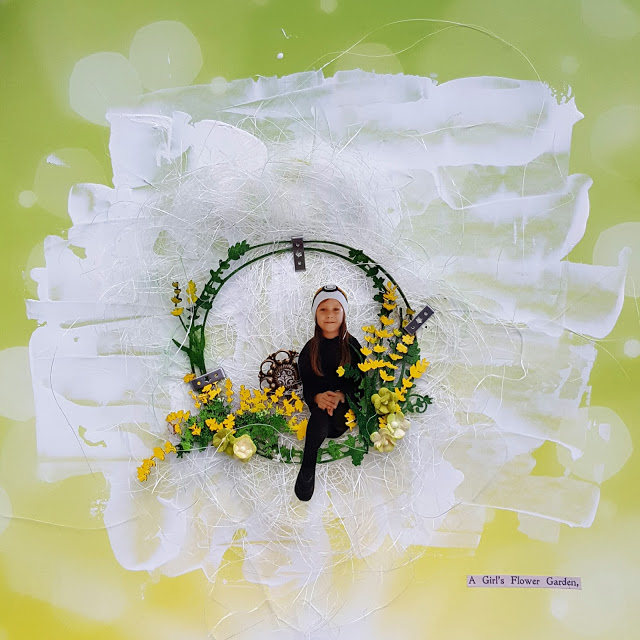 In this art-work Brit Sviggum 
used chipboards, flowers and metal embellishment. Full of positive energy layout-that's what we like!