Easter
2019-04-12
EASTER EGG & VIDEO TUTORIAL by @ladyedesign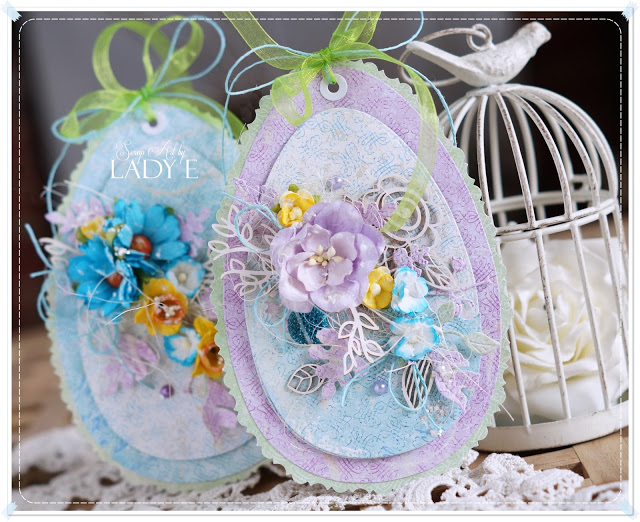 Lovely paper Easter Eggs in two pastel colours. Below step by step tutorial how to make them. On our website you will find embellishments and flowers that you can use - look at recommended products in the end of the article :)










EASTER CARDS by @kszp.handmade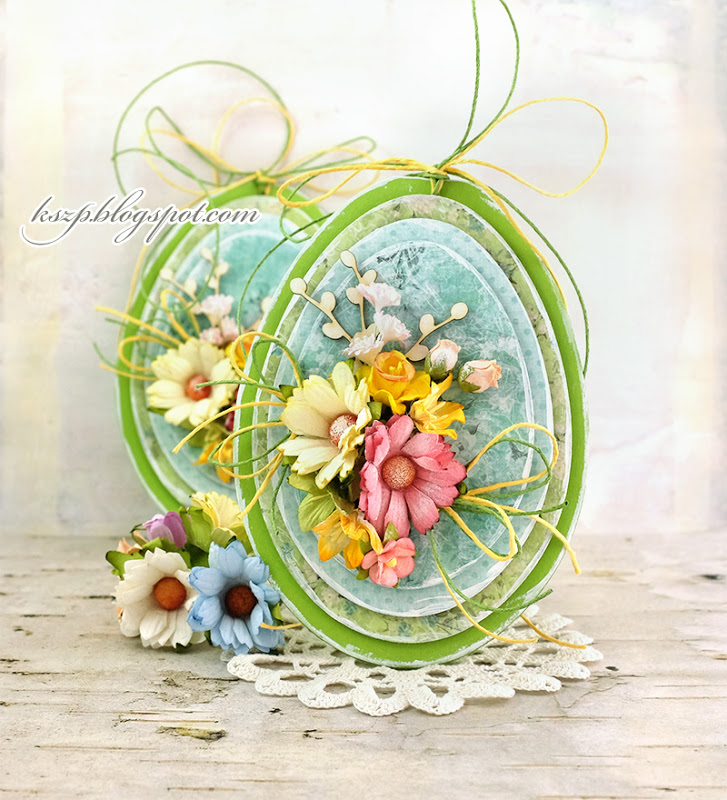 These Easter Cards are decorated with Chrysanthemums, Daffodils, Rosebuds, Gypsophila, Lilies and Sweethearts. You can add Spring Prodigy - Boxwood chipboard to make it even prettier  :)
FLOWER EASTER EGGS by @kszp.handmade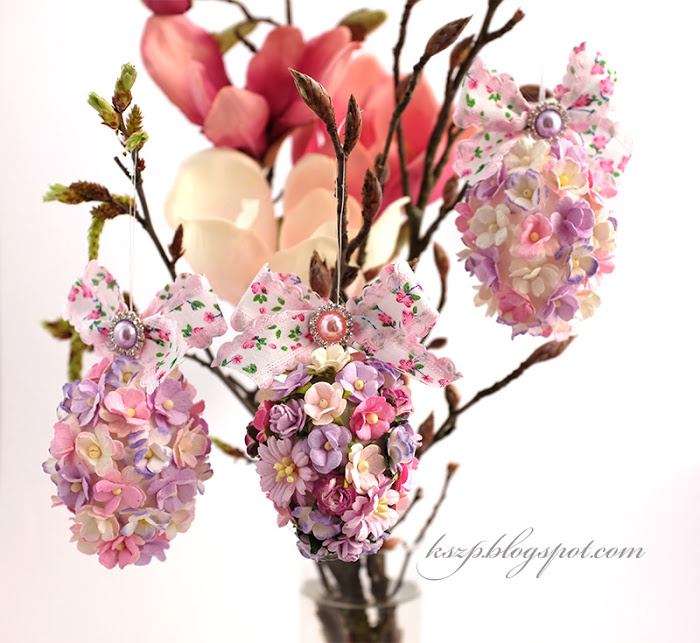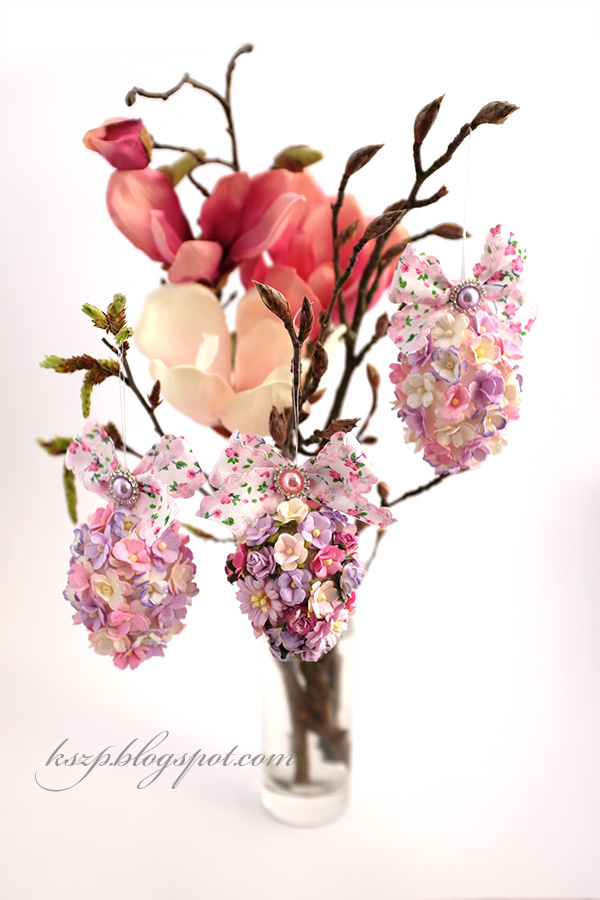 Another lovely idea from Klaudia. Wonderfull mix of shapes and flowers, and these beautiful pastels! With bows and Flat Back Pearls in a Diamond Circle they look girly and coquettishly. 
EASTER CARD WITH SMALL EGGS @kszp.handmade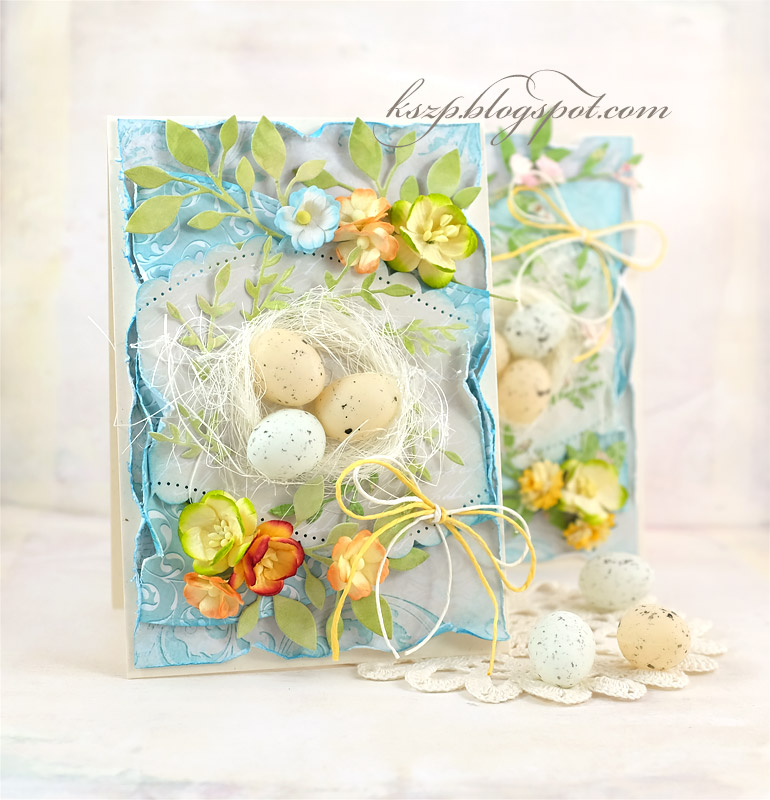 Very fresh and springy cards. To make the birds' nests use white sissal and small craft eggs. Decorate with flowers in bright colours :)
ALTERED WATERING CAN - EASTER TABLE DECORATION 

 

@ladyedesign
Beautiful idea for a
table decoration. Use your old watering, this way you will give it a second life and join the movement "zero waste" - very trendy and useful!
COLOURFULL PAPER EGGS by @kszp.handmade
Look at these amazing eggs! All of the are decorated with WOC flowers
 in vibrant colors to obtain fresh and spring look of the cards.  
EASTER CARD WITH BIRD HOUSE by Monika Jakubowska
Use yellow lilies, pink daisies, swethearts and turquoise blooms. You can also use Spring Prodigy - Bird Ave chipboard. 






BONUS

SPRING TABLE DECORATION by Anieszka Cebula


Soon there will be a tutorial how to make such amazing well :) Stay tuned!