FLOATING FLOWER CUP
2019-05-06
As many Floating cups' ideas as many Scrapbookers. So, below are 3 ideas from Lia :)
First is in the shades of blue and yellow, like Swedish flag :) Look at the list below to see which products you can use.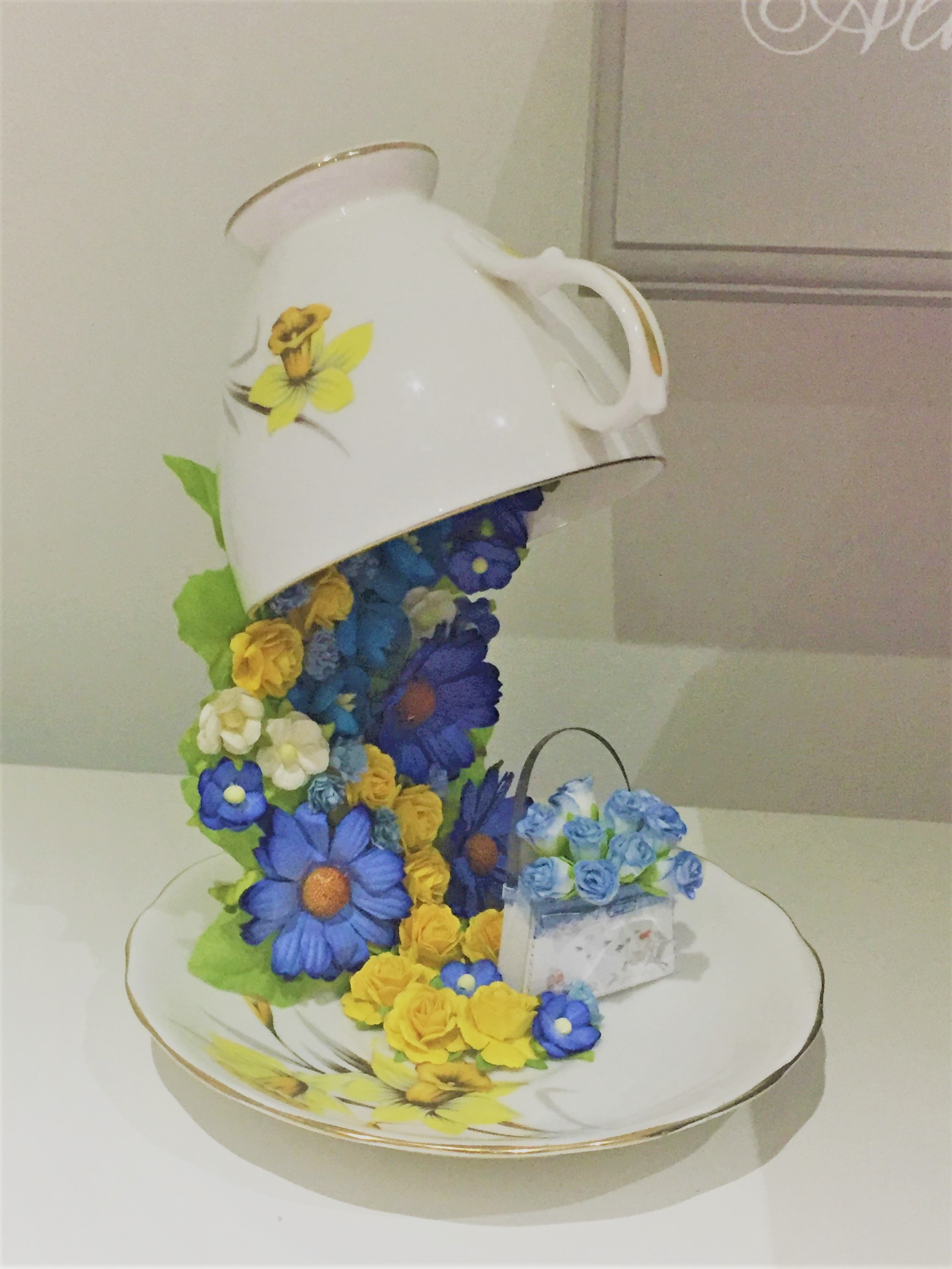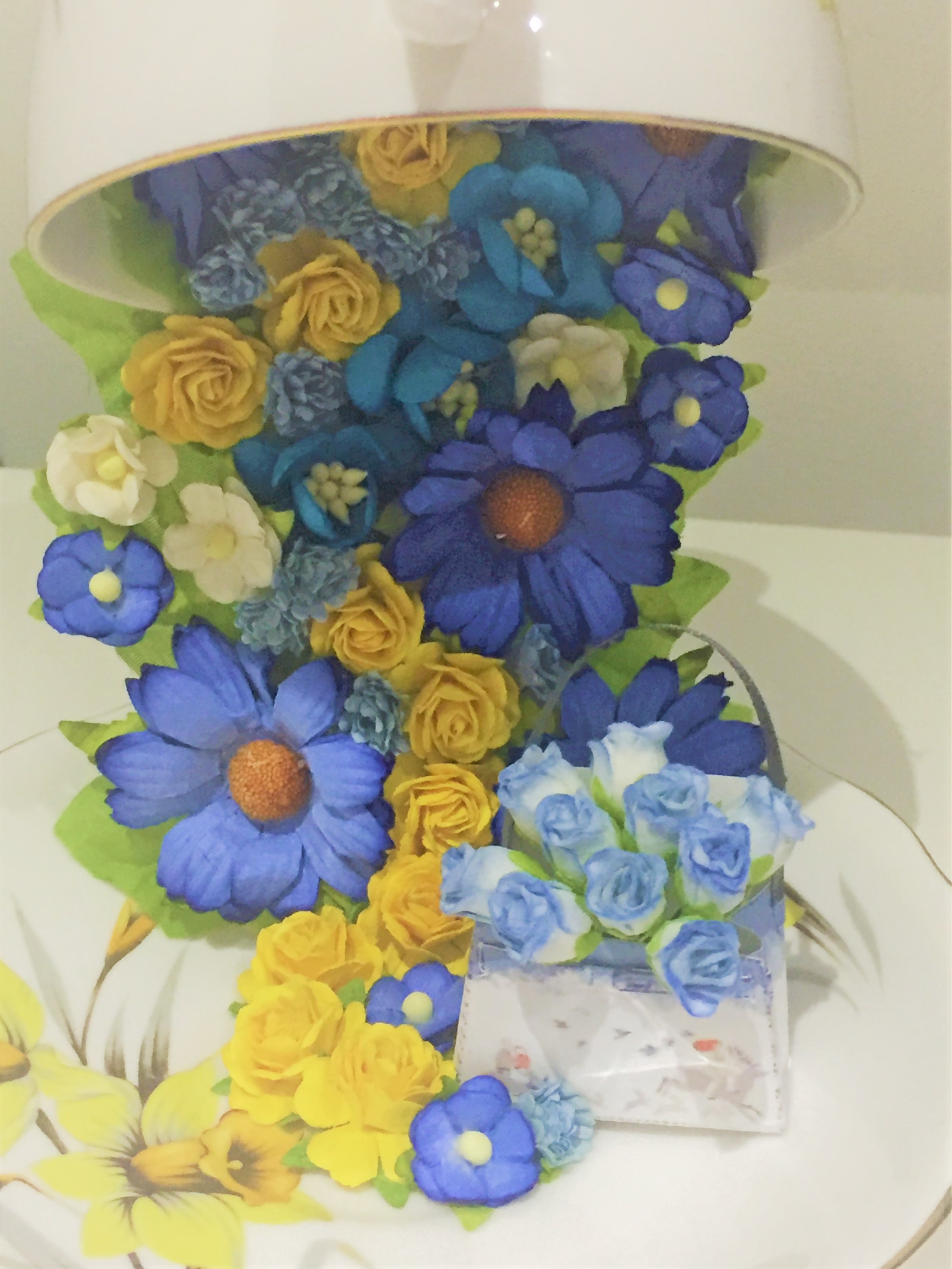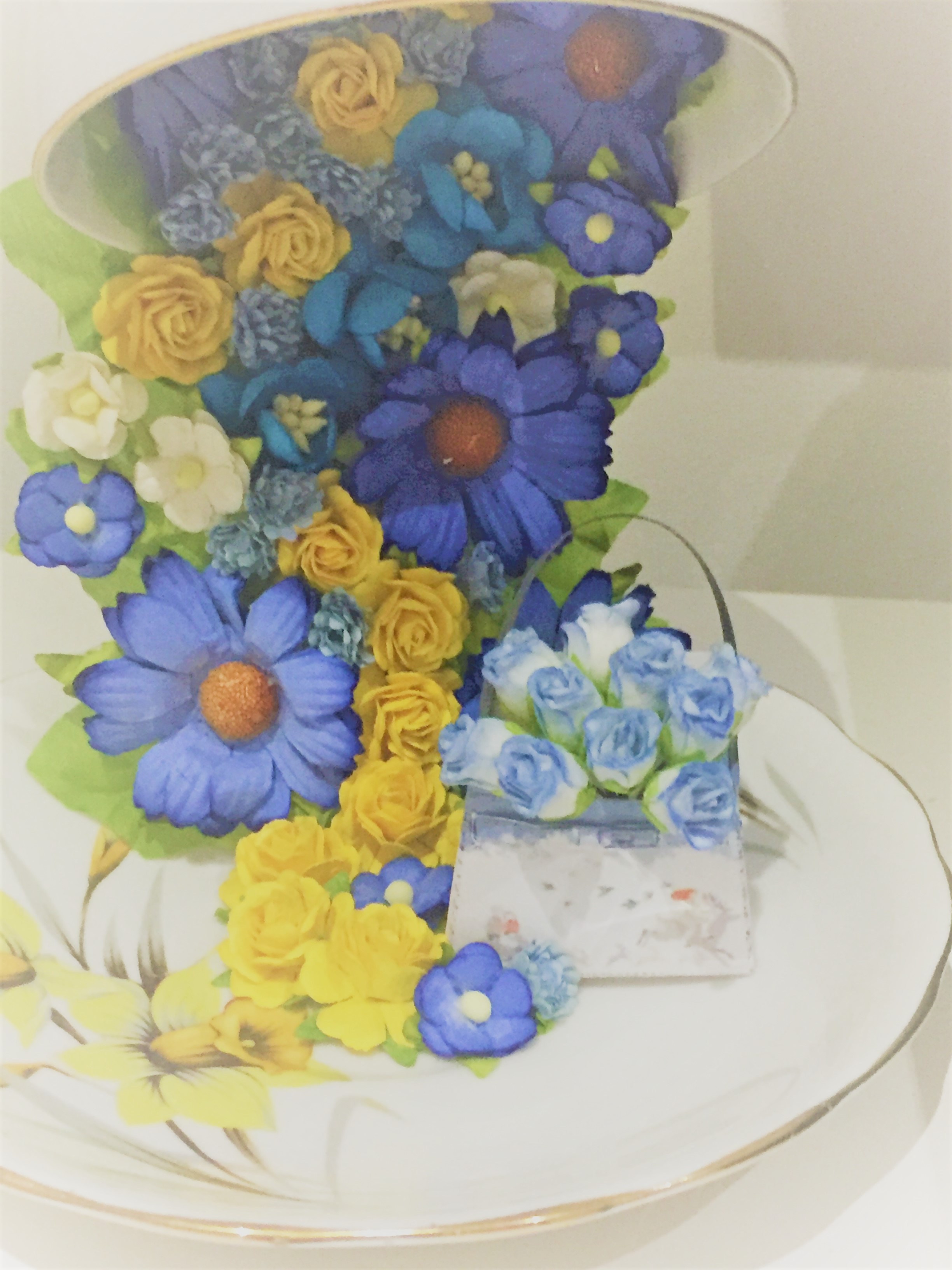 Floating Cup in the shades of red and grey. Unusual, slightly masculine combination of colours. You can use white cup to make this composition lighter.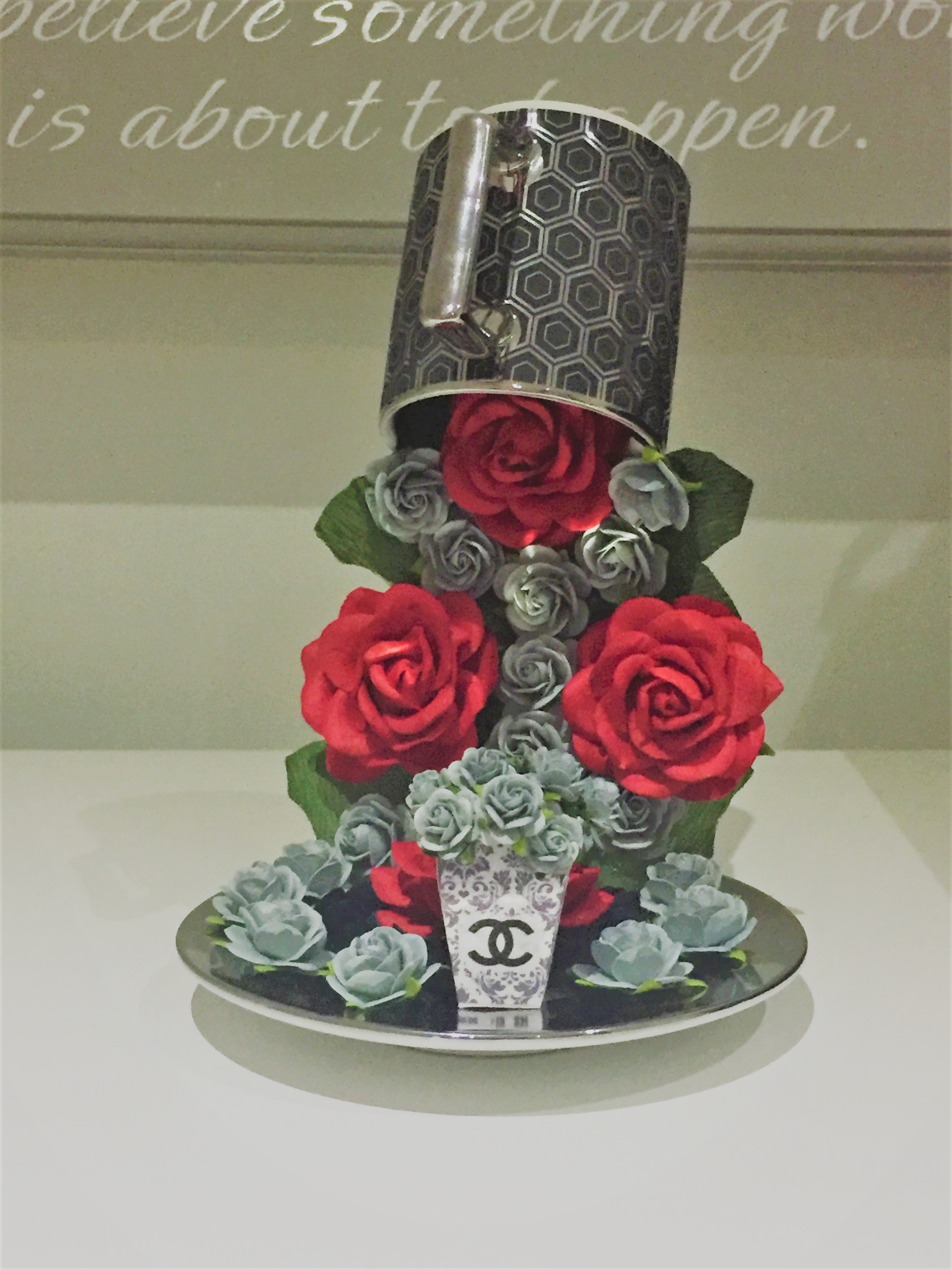 Floating Cup in the shades of pink and violett. A golden saucer and a cup with floral pattern bring to mind Gustav Klimt's paintings.
It looks amazing, isn't it? Sure such decoration will surprise your guests and is easy to make :) 
Watch the video below.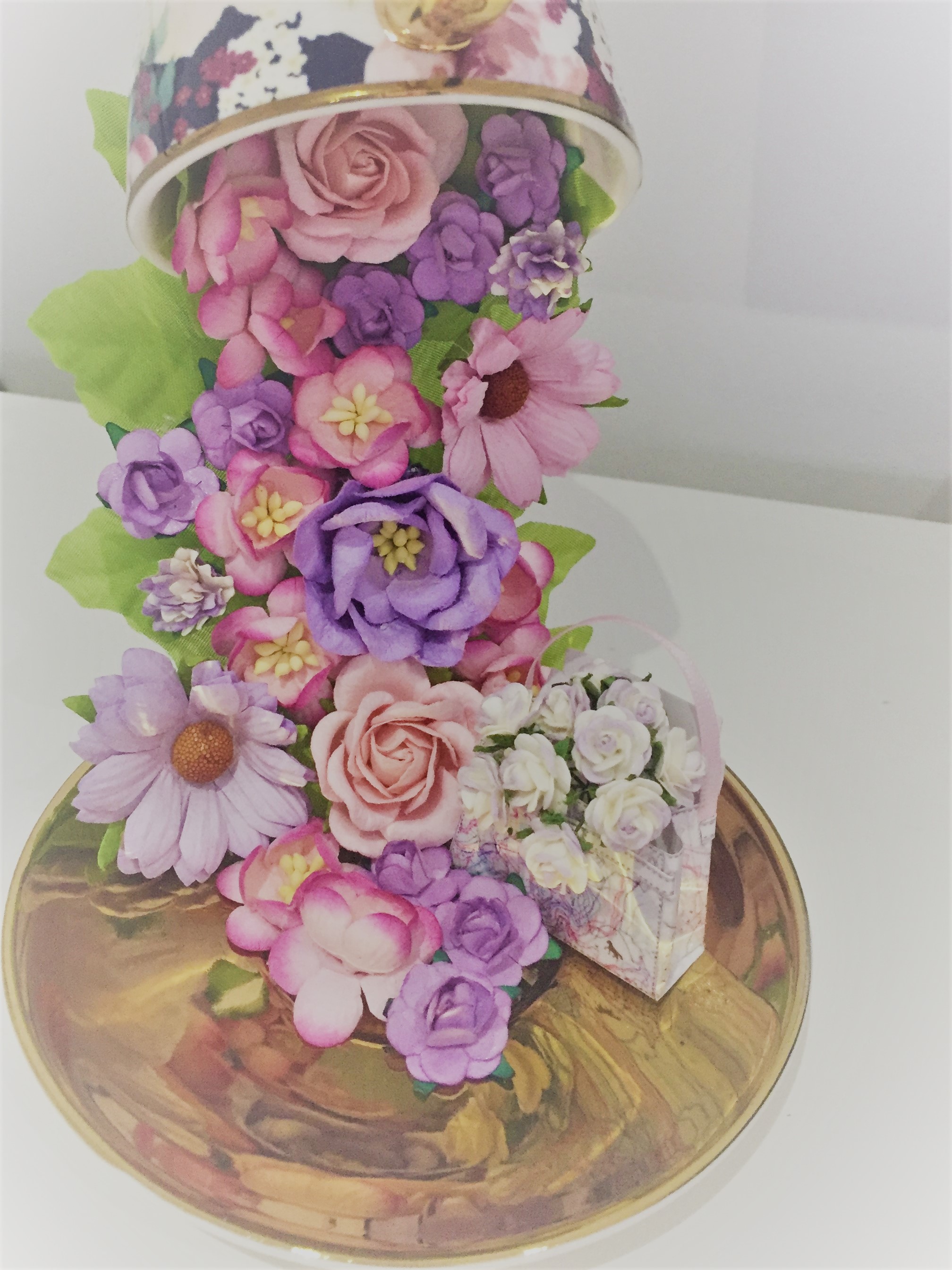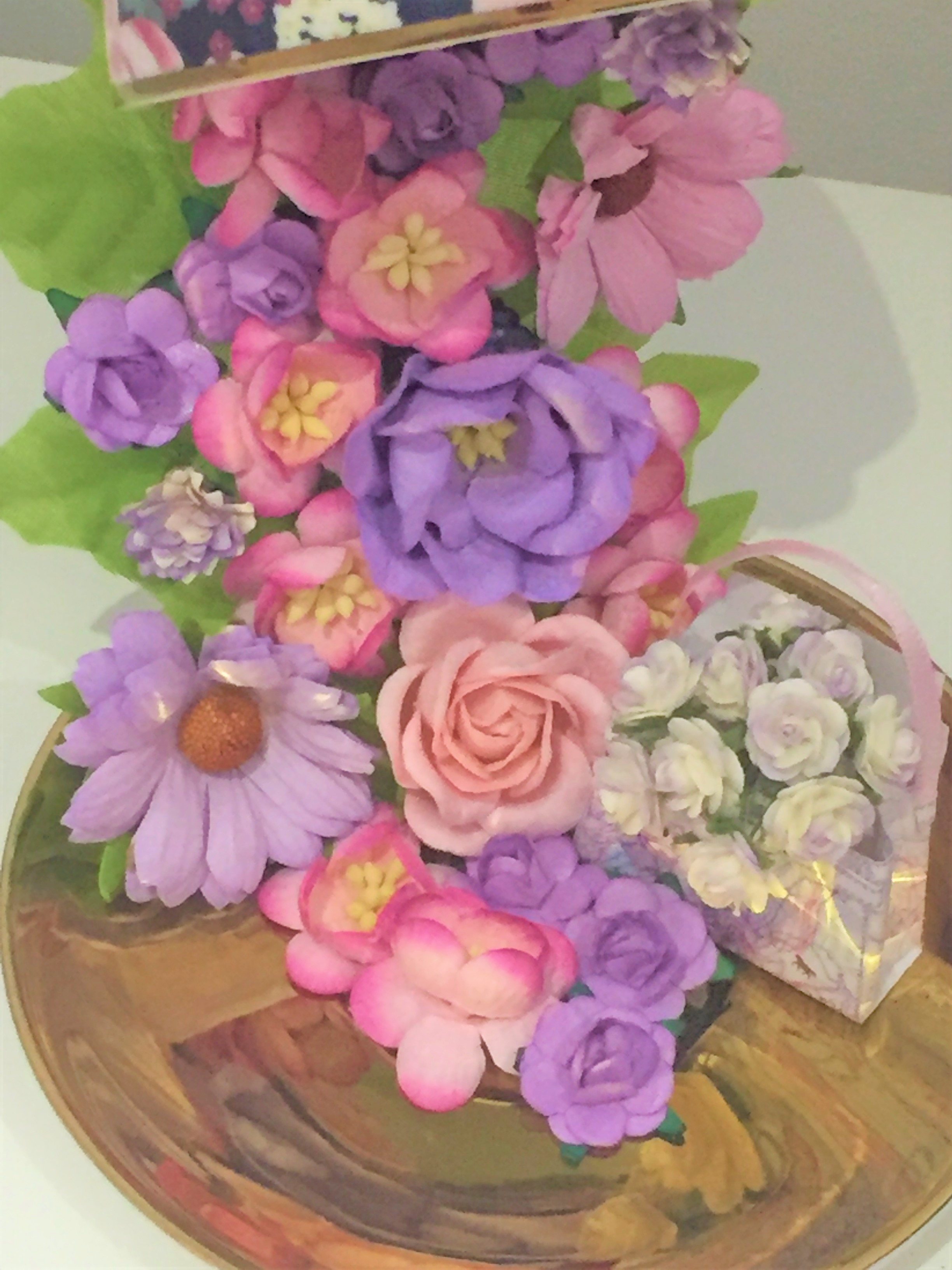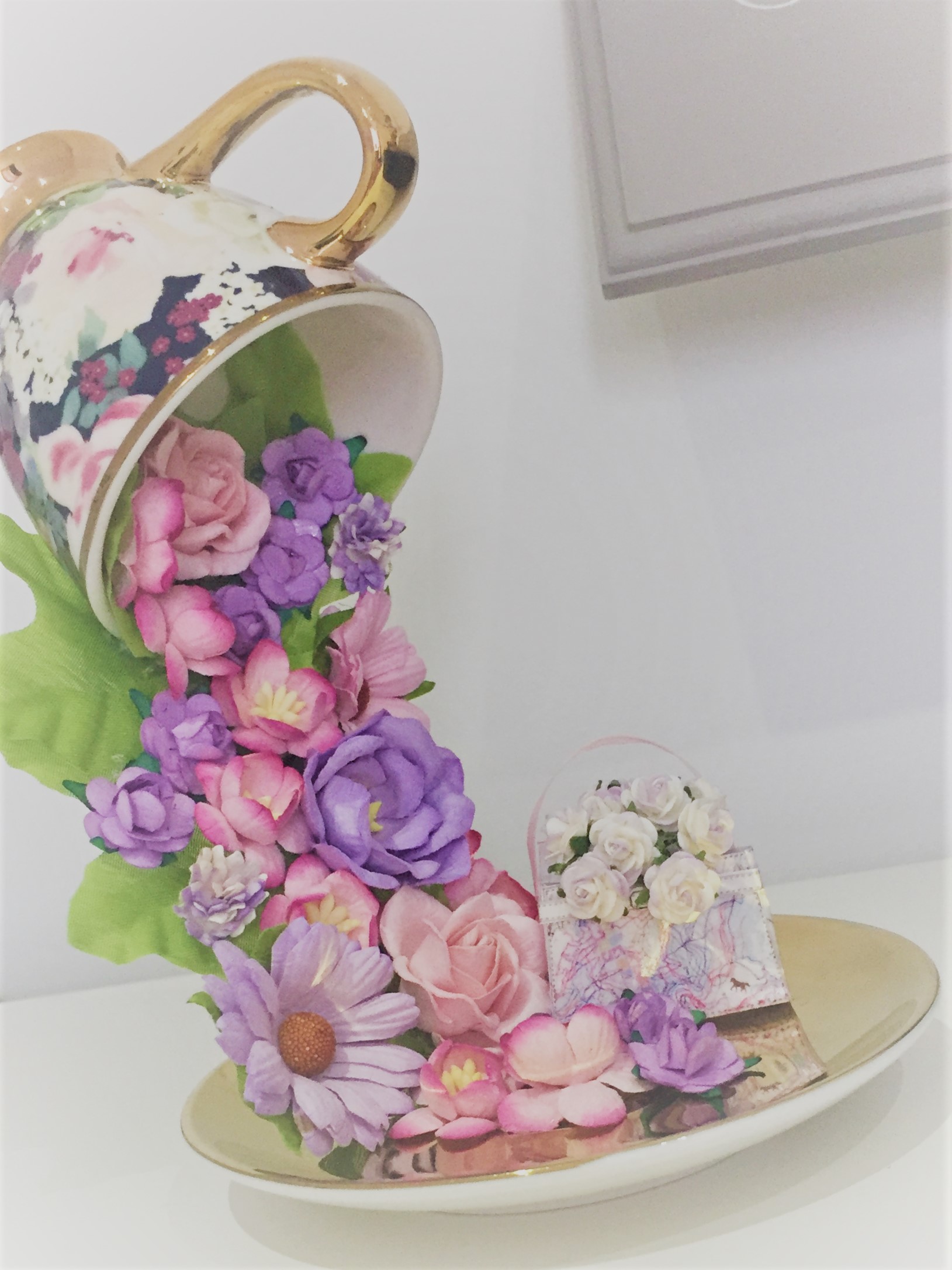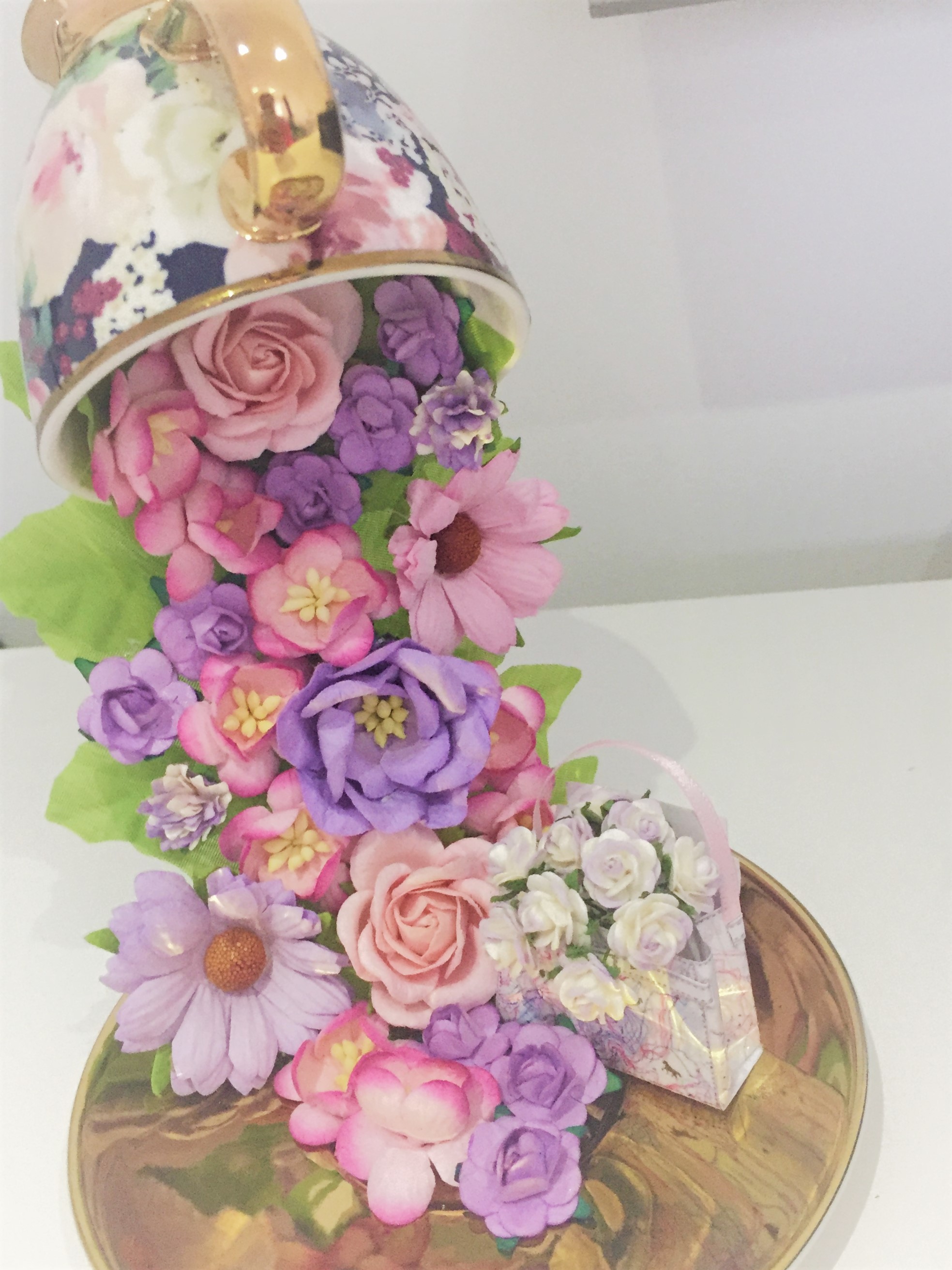 And here is the step by step tutorial. So now we are waiting for your Floating Cups! :)