TUTORIAL - HOW TO MAKE THIS BIRTHDAY CARD
2019-05-14






























You will need:



MKX-100 Large Wild Rosebuds




GST-004 Ivory Rosebuds or you may use other rosebuds




MKX-006 15mm Baby Pink Open Roses




QVR-063 Pink Mist Wild Roses




QVR-050 Cottage Roses




GST-119 White Crown Pins




MKX-539 White Pearl Spray




A piece of a lace approx. 2" (5cm)




Design paper




Pearl White Spray Mist




Gesso




Modeling Paste




A piece of knitted tablecloth, sisal and gascloth




Paper scraps




Glue





A little bit of fantasy :)


And of course have fun! :)







These are some of the products that I have been using on my card. 















I startet by applying some modeling paste and spray on my design paper just to make it more interesting.














I continued with some paper scraps. laces, a pice of a knitted tablecloth, sisal and gascloth.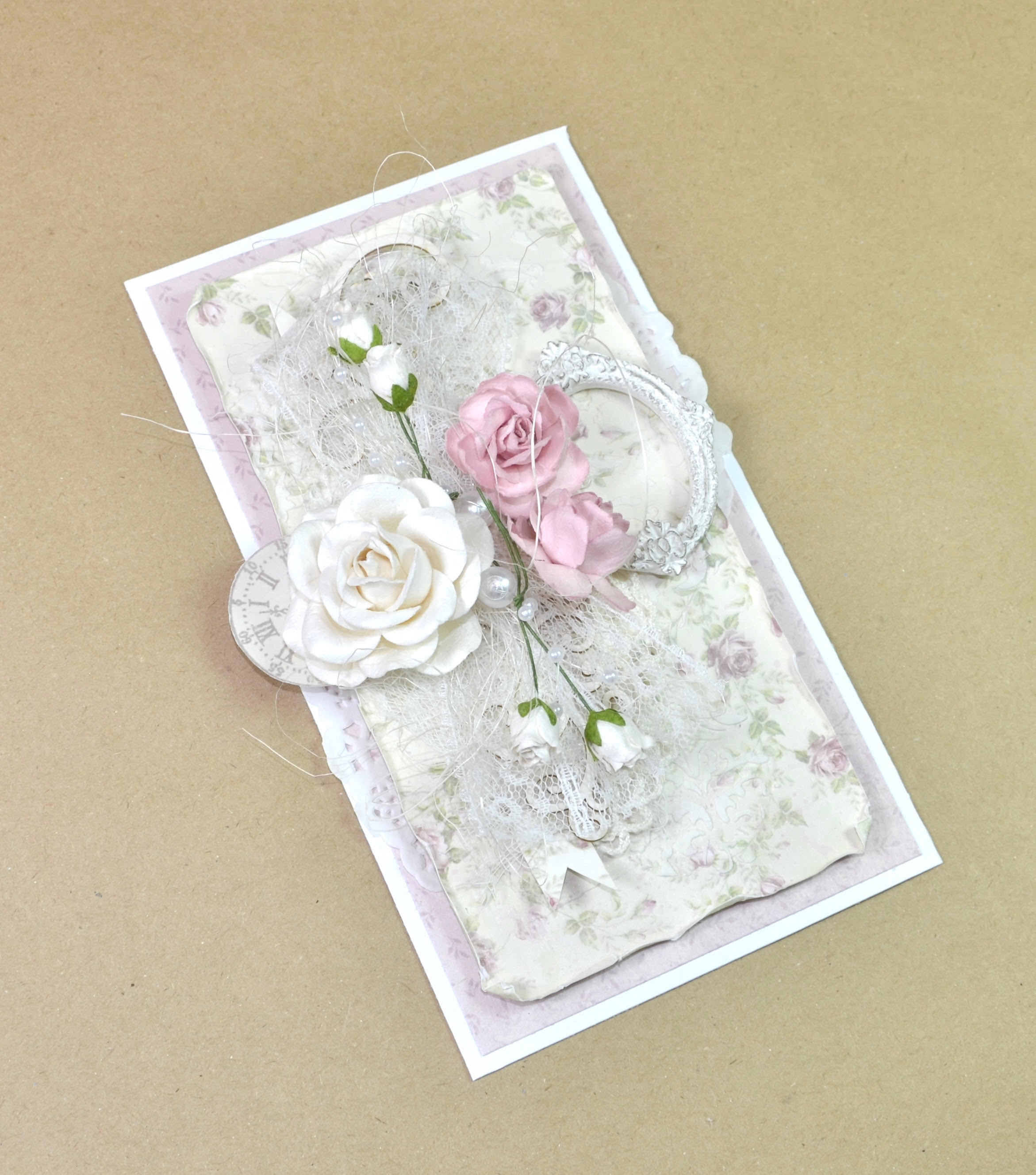 Then I started to play with my decorations and my beautiful flowers.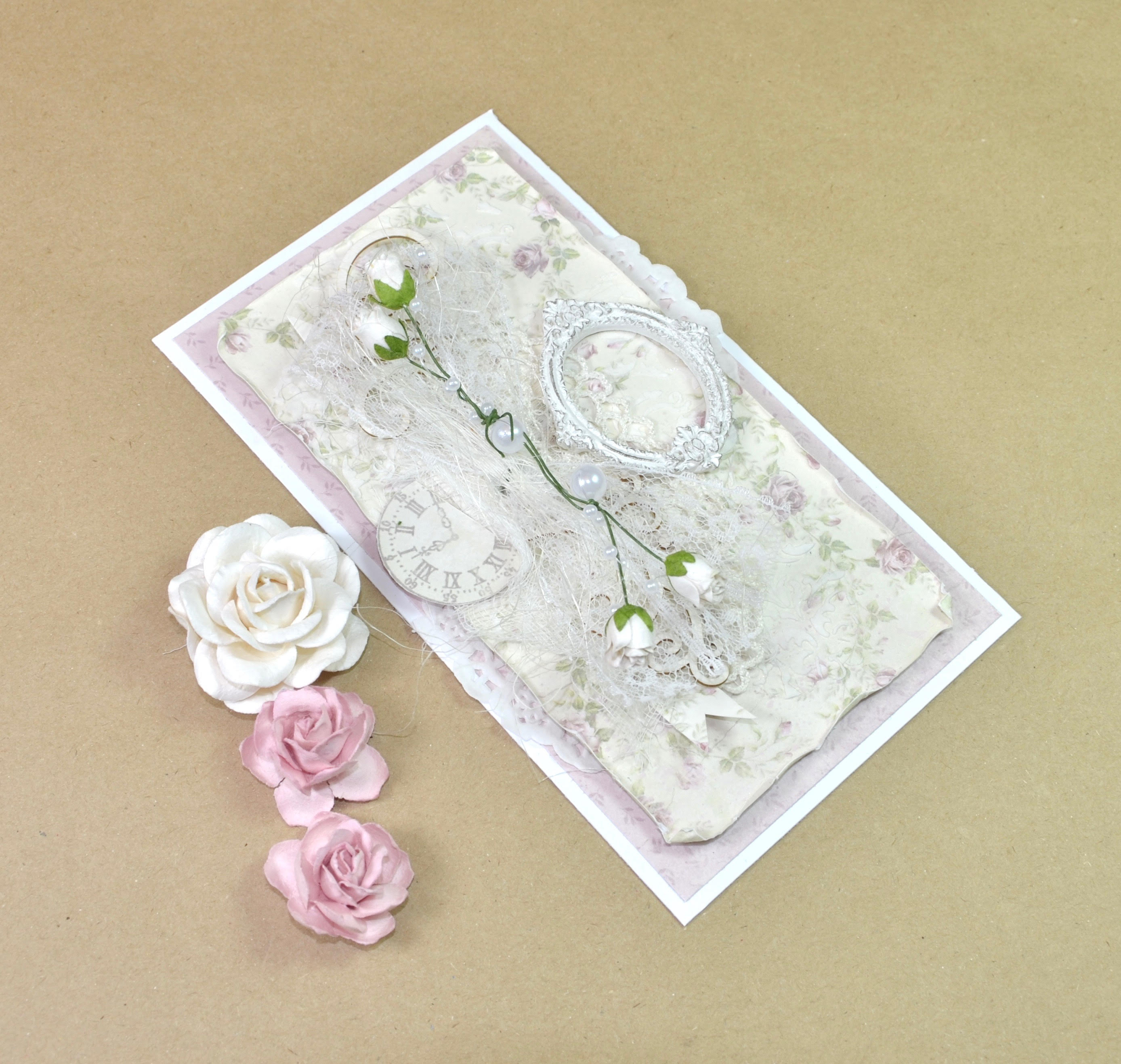 Now everything is glued on place, but I wanted to add some pearl pins also. 














I decided to decorate the frame with a sweet butterfly.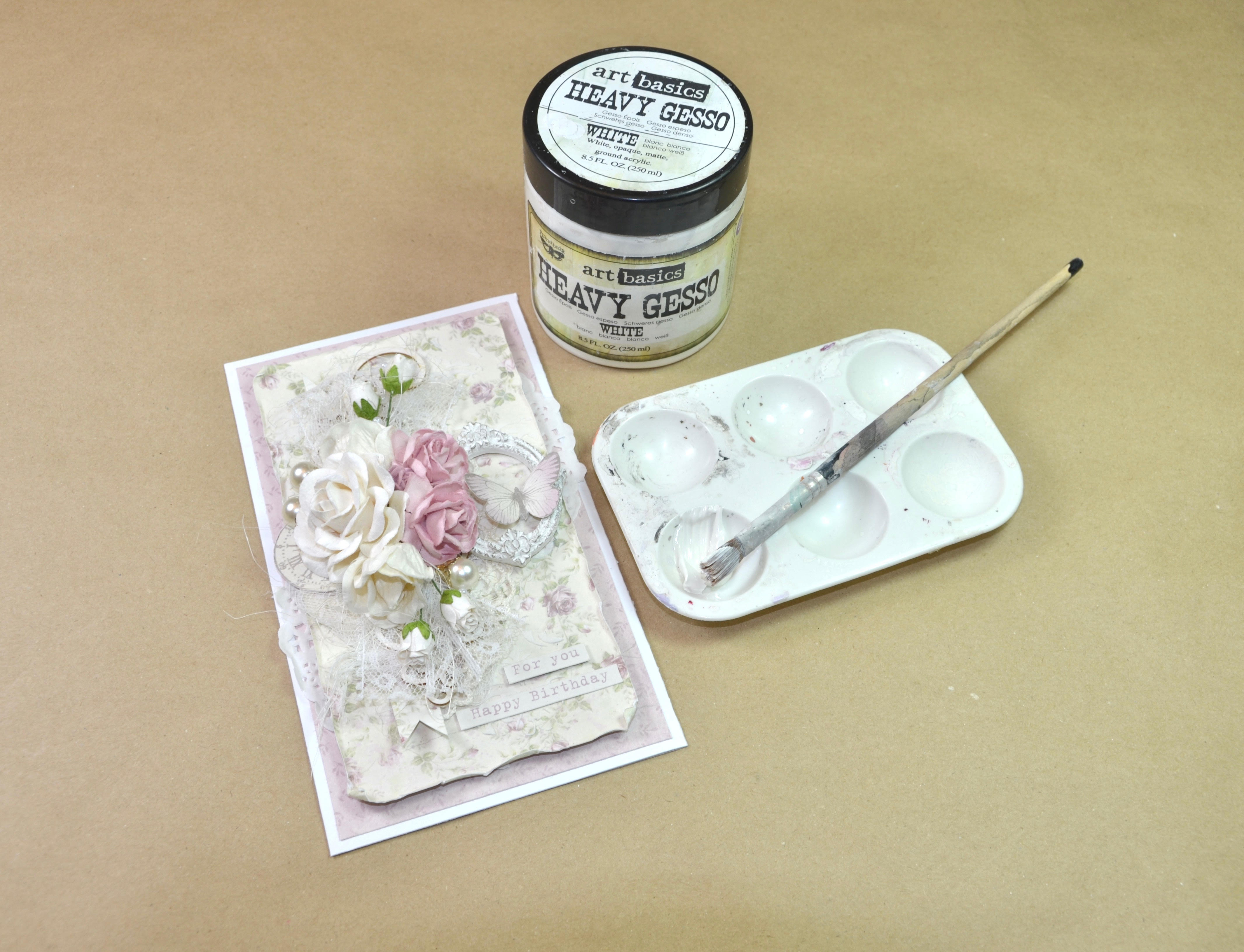 I finished the card up with some splashes of gesso all over the card, and gesso on the flowers. I also added some silver mini pearls at the end.