WEDDING INSPIRATIONS
2019-04-09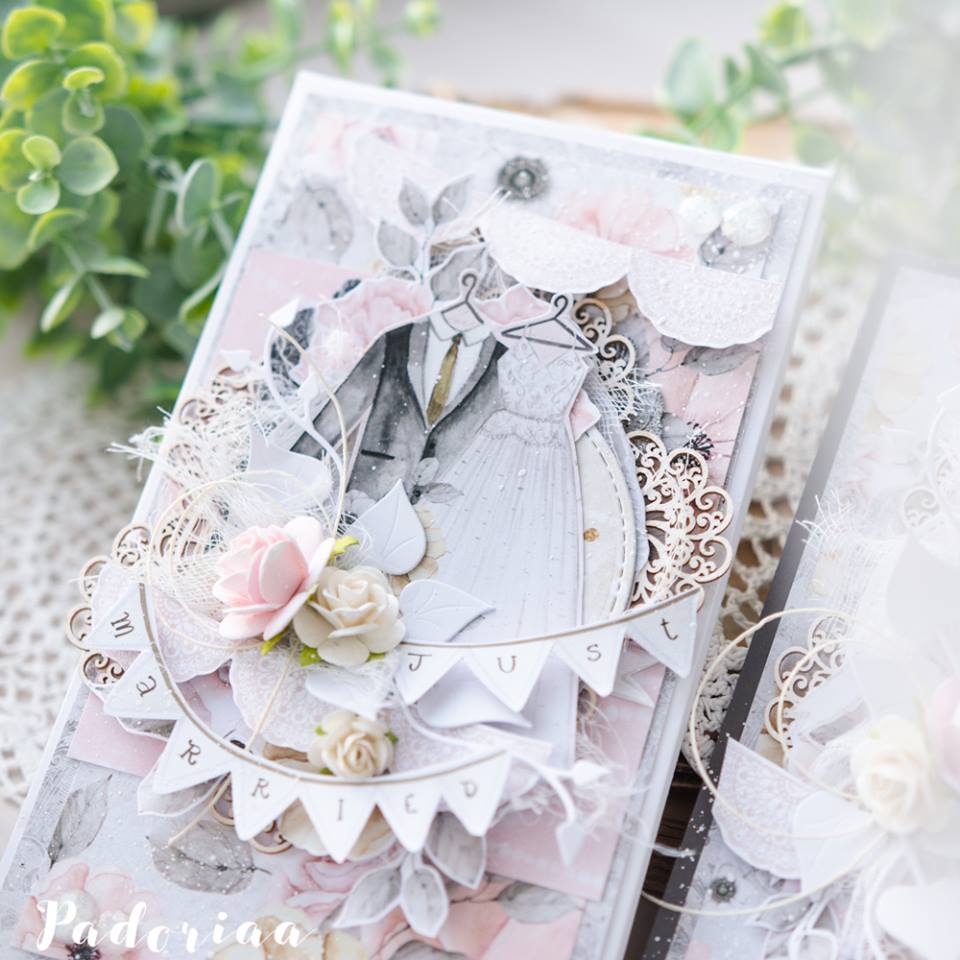 PASTEL WEDDING CARDS by Cathrine Sandvik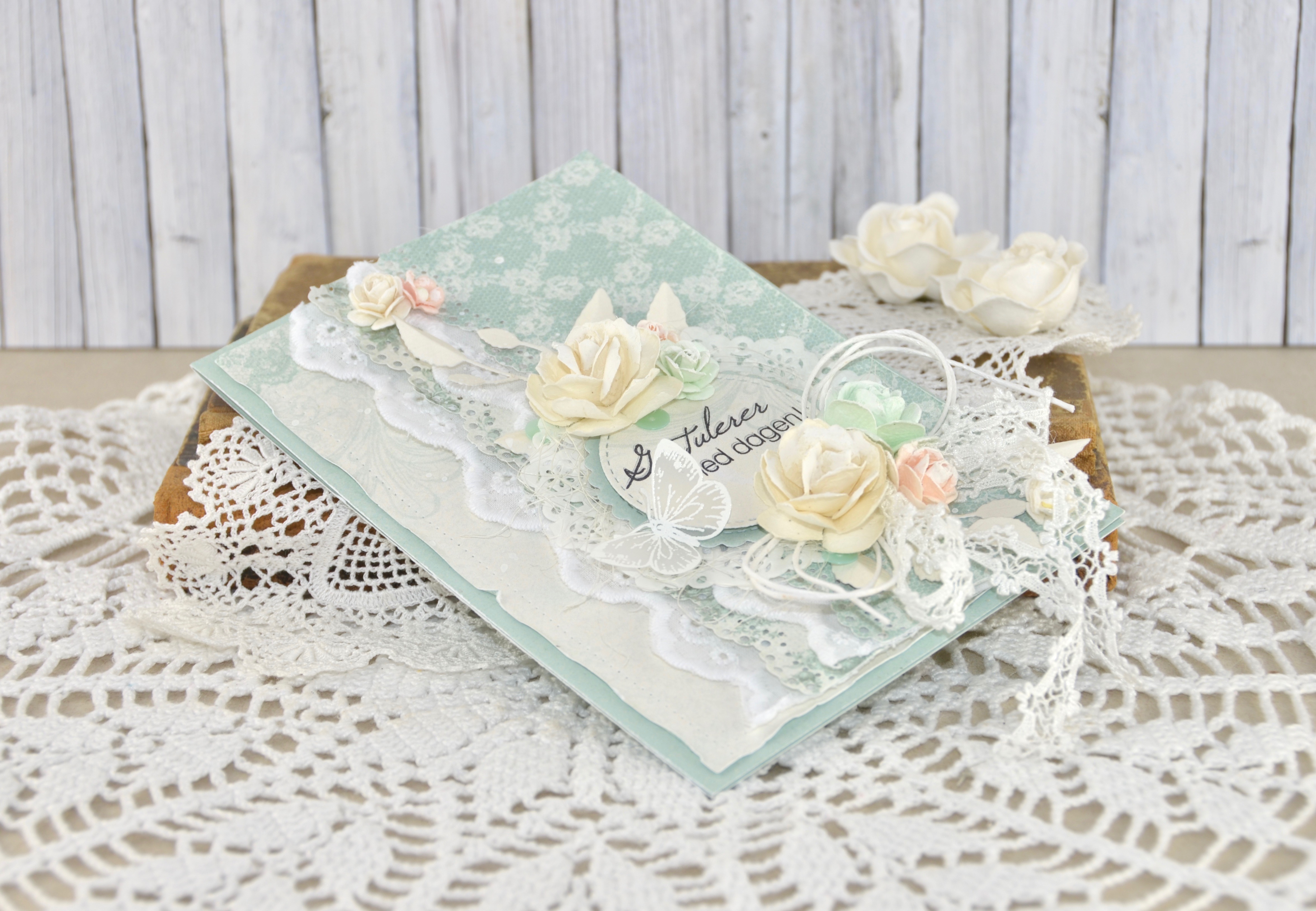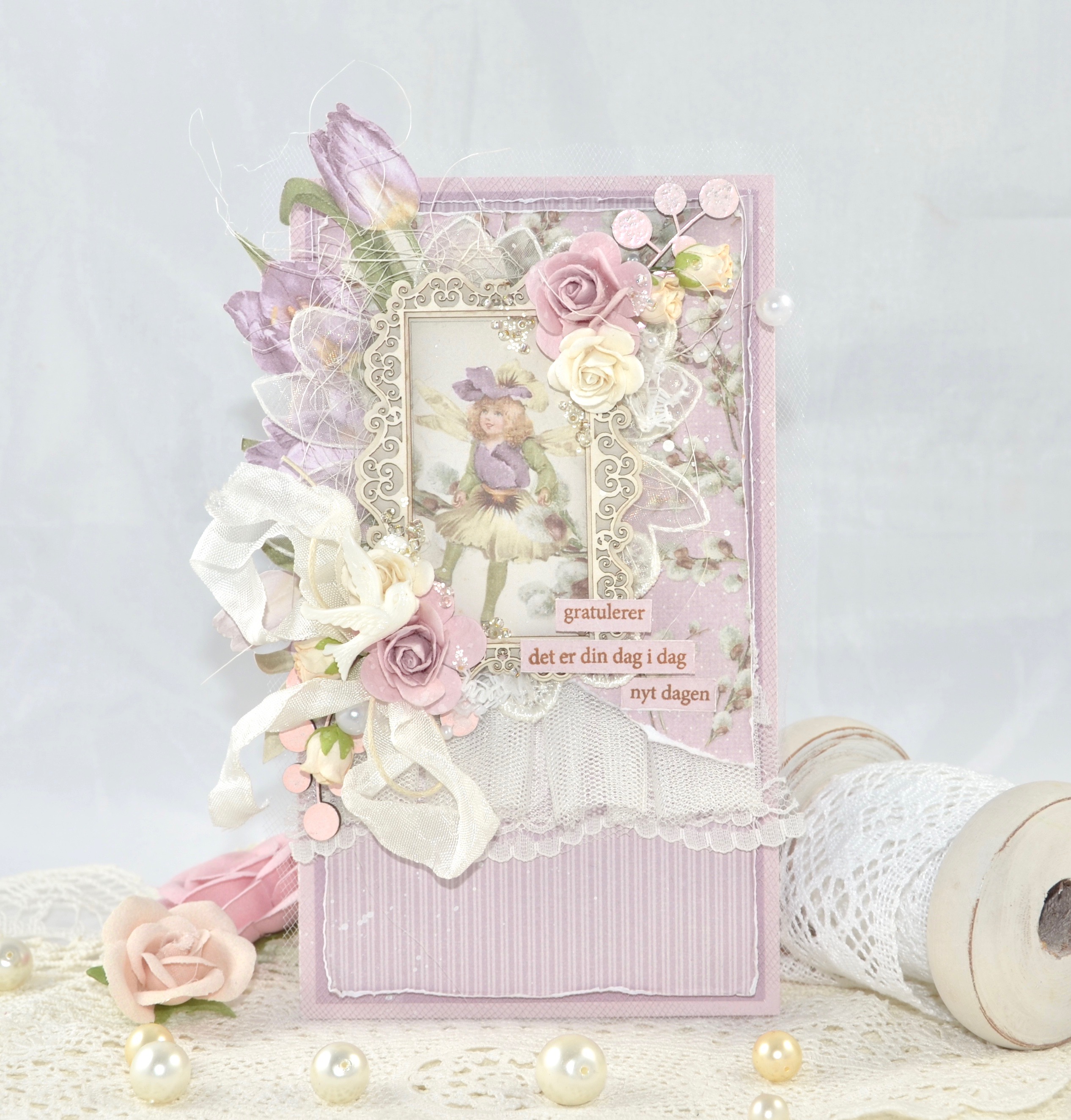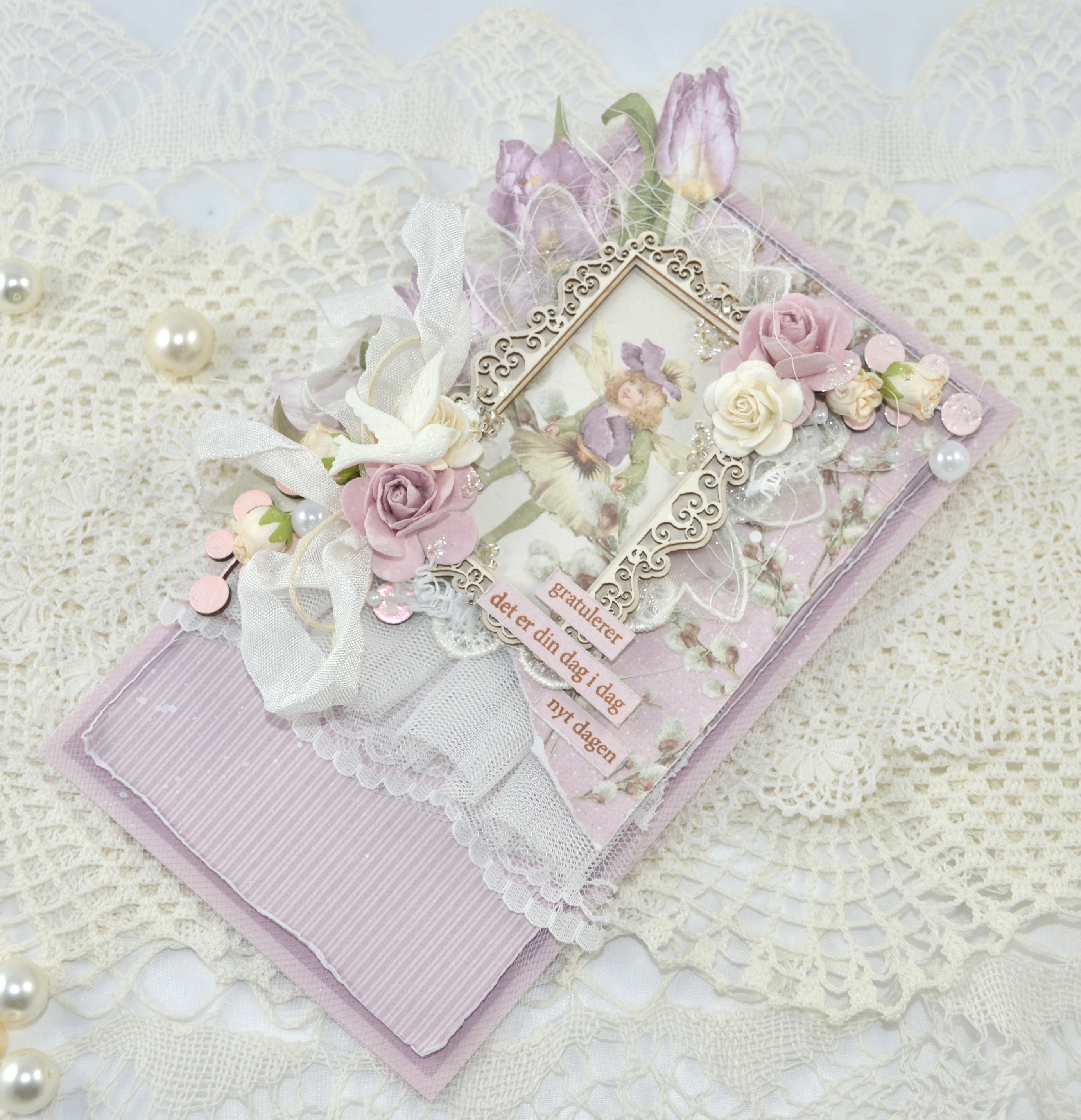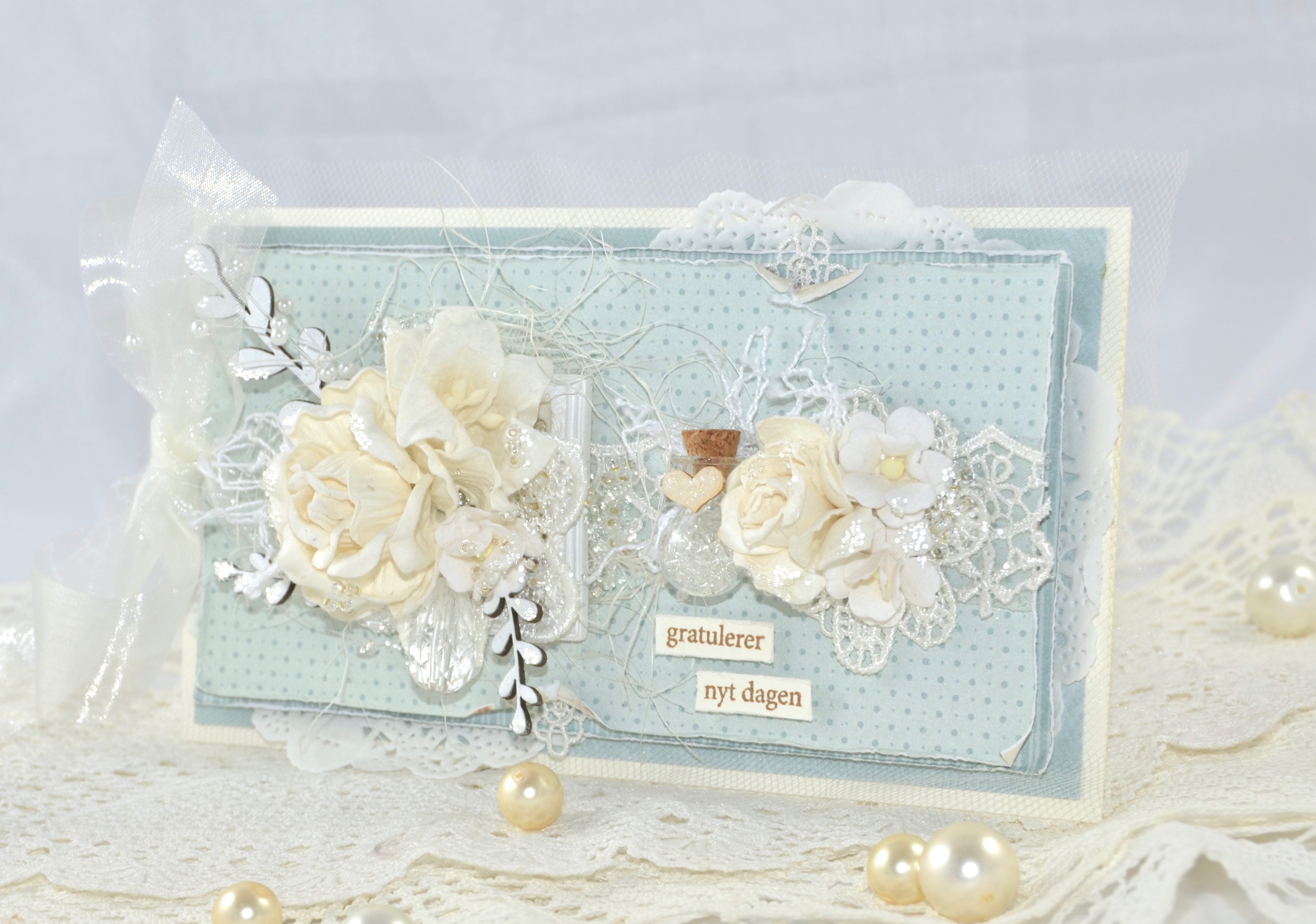 Pastel colours are always elegant and good looking. Pay attention that every card has a special little element - a transparent butterfly, a dove or a glass bottle with a mini heart :) These cards are full of flowers and embellishments but yet not overwhelming. A perfect taste of the master!
WEDDING DAY by @Padoriaa
3D card is an unusual and very original gift. Use 3-4 layers to get such effect, add beautiful WOC flowers, feathers and stamens. Don't forget about nice wishes, what is inside is also as much important as outside!
This special day should have a pretty frame and what is prettier than flowers? :) Light yellow, pink and white is a perfect team for a perfect wedding card. Add a chipboard to get a stunning 3D effect.
Matching cards in shades of grey. Padoriaa loves layers and embellishments but at the same time her cards are very light. She uses a lot of pastel colours during Spring-Summer season and we love the idea to use grey colour which is less popular then pink and ivory. 
What makes this card outstanding? It looks like a book in a leather cover! Also a good idea is to use for example a dress instead of a figure, it looks less obvious :)
WEDDING DECORATIONS  - ideas by @ScrapHobby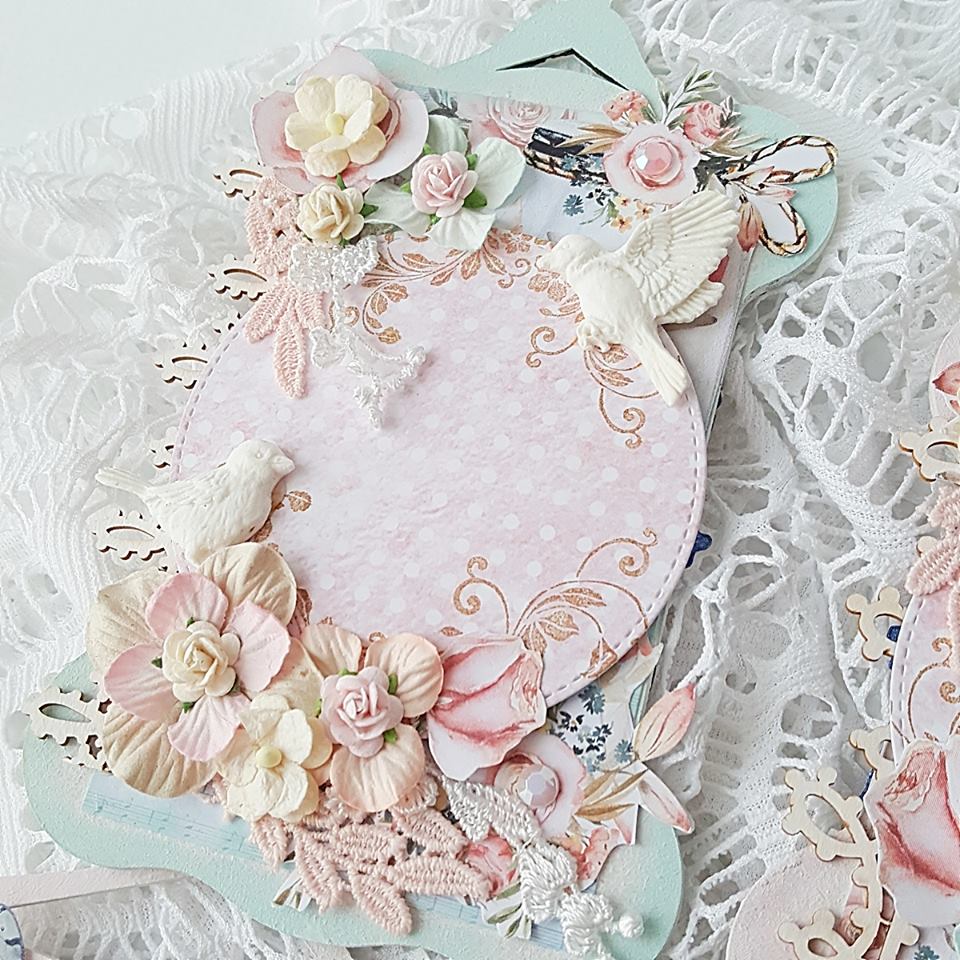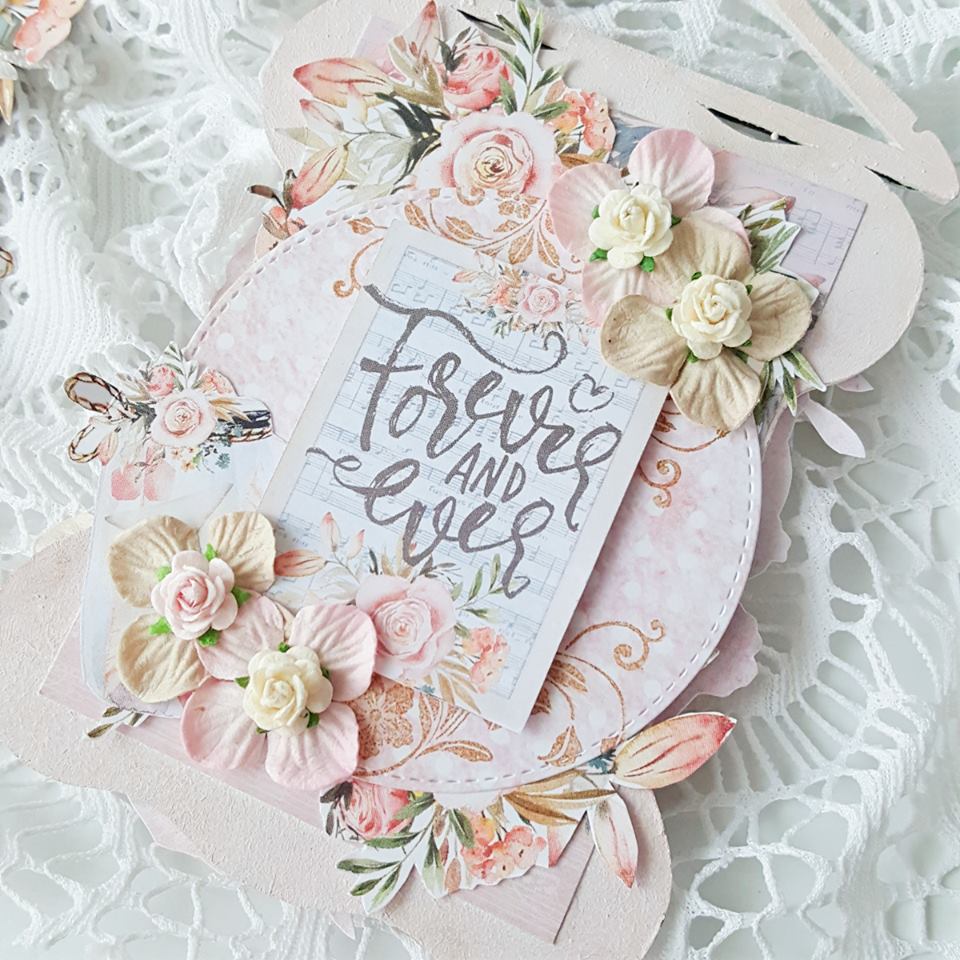 Wonderful Hangers in pastel colours. You can give them as a wedding gift for home decoration. To make this card were used Hydrangeas 50mm and 25mm, Ivory Sweethearts, Ivory and Pink Pale Open Roses and Large White Dove Embellishment.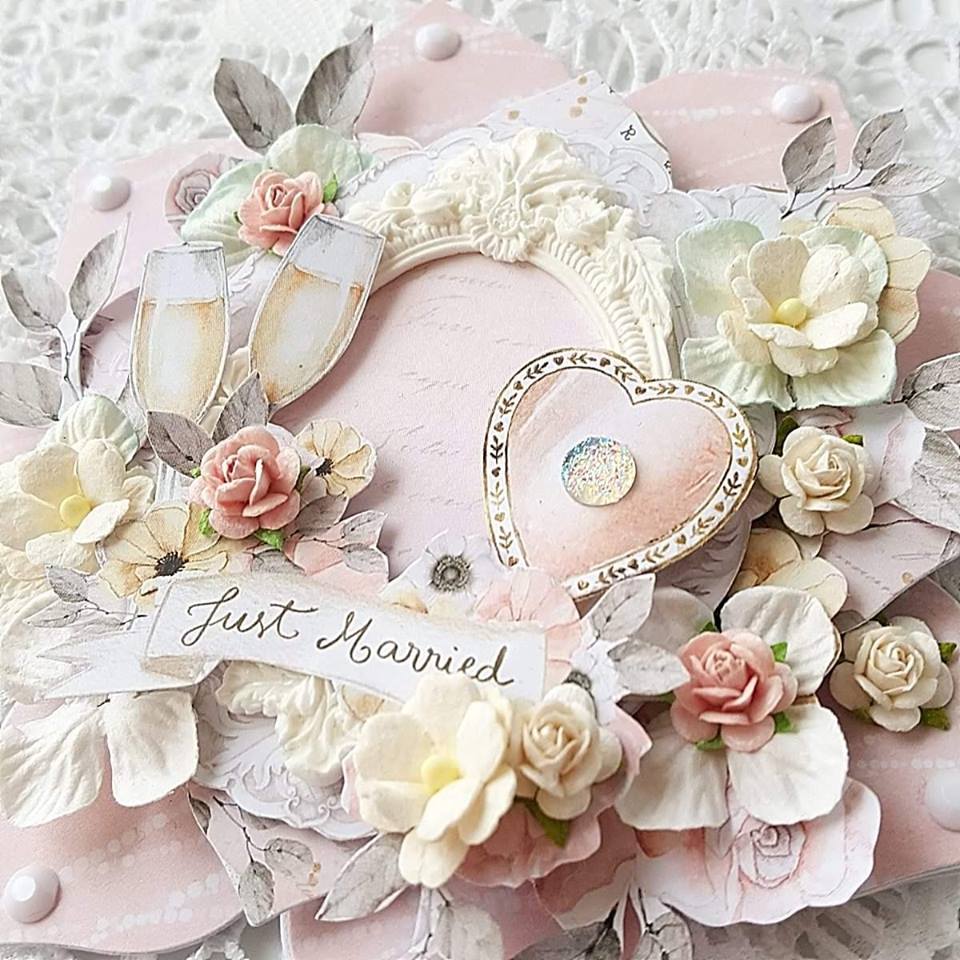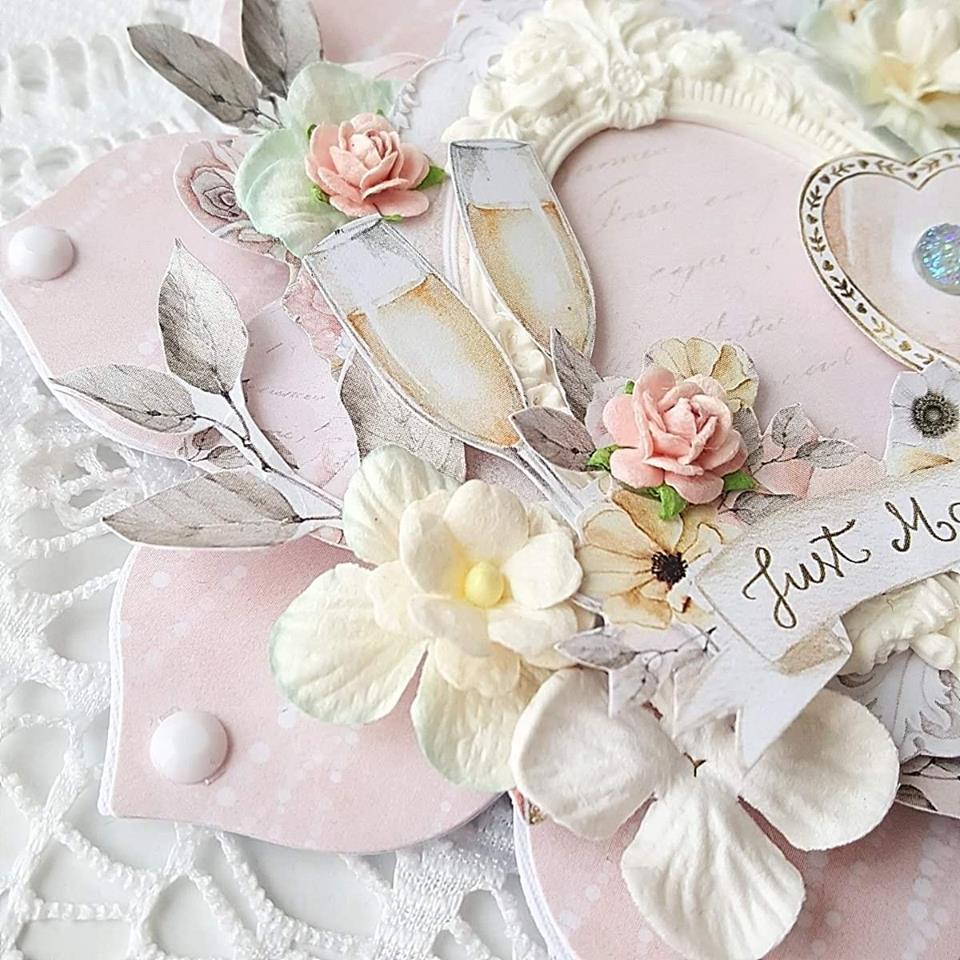 The newest artwork from @ScrapHobby. The same flowers but completely different effect! :) Brilliant, isn't it?










BONUS - INVITATION by @pracowniaIKart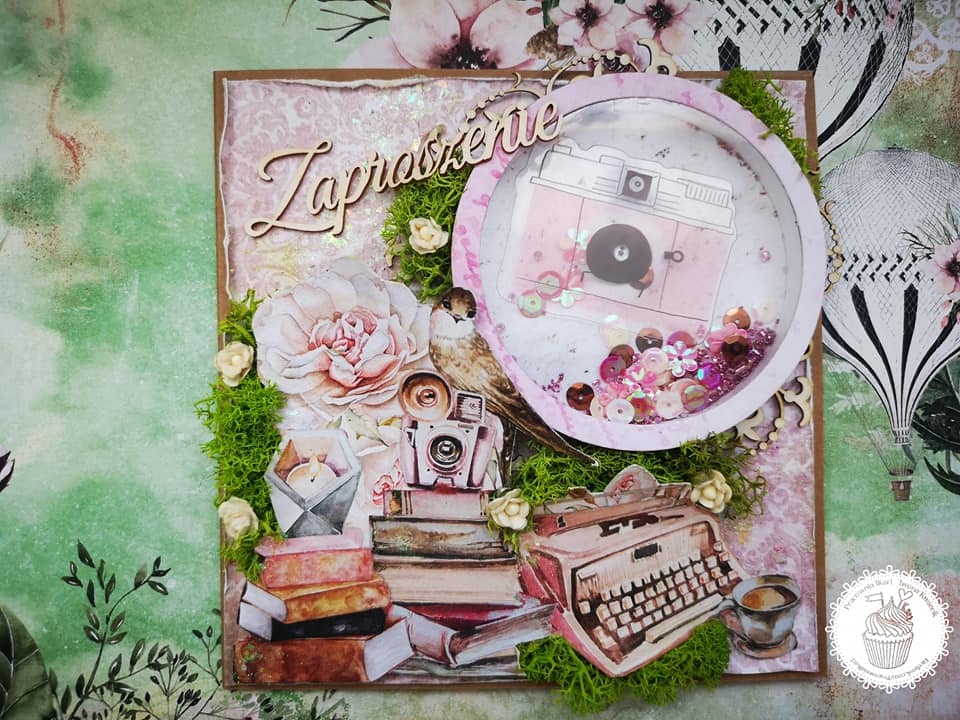 Look at this beautiful invitation card for photo session! Use our novelty Reindeer Moss Dried Craft Decoration to give it a fresh, spring look. Transparent shaker box with sequins is the central element of the card - very nice idea :) Add a chipboard "Invitation" and a few ivory sweethearts. Voila! The wonderful card is ready and you can send it to your guests :) We are sure they will be delighted :)