The Spring has come! Check out these stunning inspirations using yellow and orange flowers!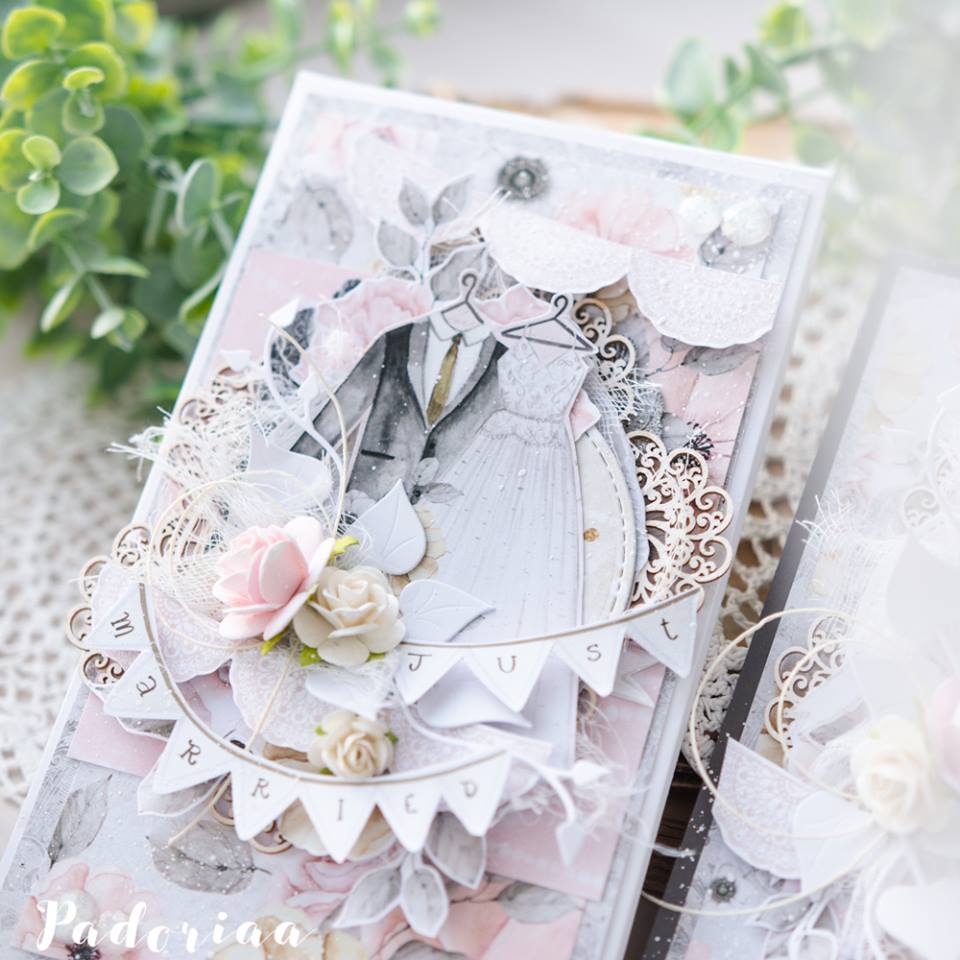 Spring is the most popular time for weddings. A great card can bring beautiful memories back. Above are some inspirations from our talented Design Team and other Wild Orchid Lovers. Do you have such a wonderfull artwork in your collection? Don't hesitate to share it! :)
In the end of the article is a hint how to surprise your guests!
Most often bought with this product